Inexpensive or expensive?
Depending on where you go, it may be easy for you to find affordable SEO.
Some companies may have more flexible pricing than others.
And, there may be some SEO agencies that you give large sums of money and see few results.
When you are looking for an affordable SEO agency, you should not sacrifice excellent SEO services for cheaper prices.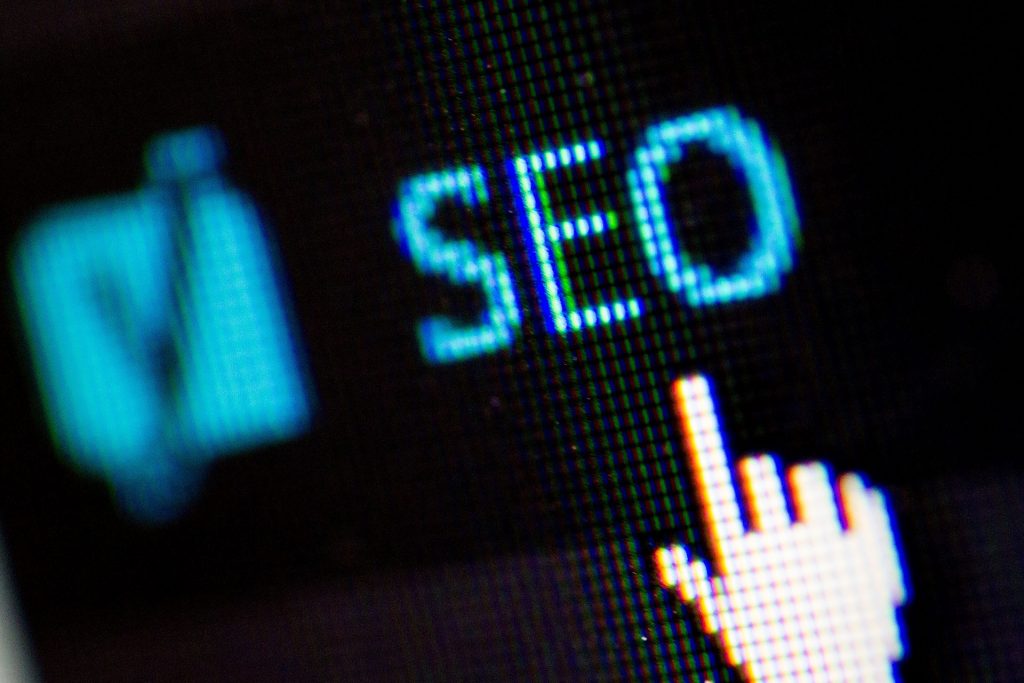 Average SEO costs
In the UK, SEO can have a variety of pricing depending on different factors.
This can include:
Some businesses can charge anything from £50 to £8,000 per month!
While some companies may provide flexible pricing for their SEO services, not all companies will because they see all SEO projects in the same way.
Affordable SEO is not something every company offers, but some companies will offer customers reasonably-priced SEO campaigns.
However, you should not choose a company just because of their pricing.
While some companies can deliver excellent SEO results on a smaller budget, not all of them may be able to deliver the results that you expect.
People underestimate how cheap and effective SEO can be.
SEO services are an important part of an online marketing campaign.
As more customers are focusing on purchasing their goods and services online, it is important companies have an effective SEO campaign.
You shouldn't pay for more than you can afford for SEO.
Quality vs quantity
People may choose to have excellent SEO services rather than one that claims to deliver more results but is unable to.
It's no surprise that many people would prefer a company that is a bit more expensive that can meet their SEO goals.
Despite affordable SEO becoming more popular, some people are still hesitant to spend money on SEO because they are unsure of the results.
SEO is popular because it is a cheaper alternative to PPC and outdoor advertising, even though it can reach more people.
Those who are deciding to get SEO campaigns should remember that there may always be a cheaper option, but there is no guarantee that you will get excellent results.
Read more